Experts Designers Immersive Experiences
Lusens Creates and Designs Interactive Experiences that Engage, Inspire and Inform
Lusens is a Global Leader in the creation and design of interactive immersive user experiences that engage and captivate audiences across a broad range of platforms. Imagine interactive displays, walls or tabletops that react to touch, specific gestures, body motion or even facial expressions.
Now imagine if these interactive experiences were custom- designed with your branding and sales messages, becoming a natural extension of the environment they're placed in. Interactive experiences have the ability to engage, entertain, educate, drive sales and deliver maximum impact. With Lusens' suite of amazing products, the only limit is your own imagination.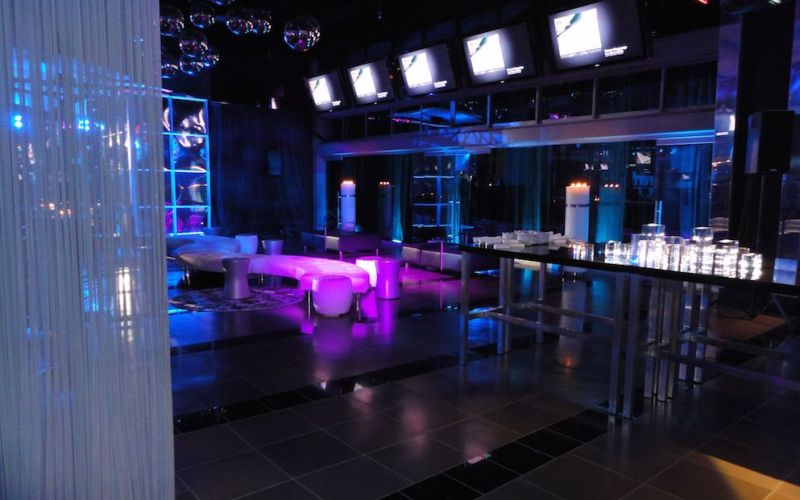 We Design Interactive Experiences
Research indicate that in order to maximize people's attention and engagement, cause amazement and ensure that the experience is remembered, this user experience shall be designed by experts that can design interactive experiences that are natural and intuitive. Lusens team is at the forefront of this industry, leading the way with mesmerizing experiences that take people's mind to places its never been before. We know how to augment reality. We know how to create virtual worlds. We know how to engage, inspire, inform, entertain and make experiences, unforgettable.
When Imagination and Technology Collide
Sometimes, it takes elements from two different processes to create something truly spectacular and unique. The design of interactive experiences by tying together imagination, art and technology creates immersive environments that are engaging and memorable. The imagination and technology have been tied together for decades, but the emergence of new technologies allows today to create multi-sensorial immersive experiences that gets people attention.
The x-factor in this magical process is the humbling power of engagement to draw people in and make them part of a memorable experience. Lusens creates and design interactive experiences that work!
The Evolution of Storytelling
At the core of every successful immersive interactive experience is a story. The second a customer, patron, visitor, donor or attendee reaches out and engages with your interactive media, the story begins.
From there, you have the ability to take them on a journey of sight and sound that gets their heart racing, piques their curiosity or tugs at their heart strings. And throughout your story, the power of engagement remains, guiding your user wherever you want to take him. At Lusens we design interactive experiences that inspire, engage, inform and captivate.
Customizable Content Creation
With Lusens immersive interactive experiences, you are in control. You have the power to customize your content, your images and your sounds to blend seamlessly into virtually any environment. This remarkable feature guarantees an even greater level of engagement, as you can tailor the experience to precisely match the feelings, thoughts, hopes and desires of your user. And also permit you to keep your experience up to date.
Interactive Experiences to Brighten Your World
As the barrier between fantasy and reality continues to blur, Lusens will continue to be at the forefront of the industry, leading the way with mesmerizing experiences that take the mind to places its never been before. We know how to create multi-sensorial experiences. We know how to create engagement. We know how to inspire, inform and also entertain. We know how to design interactive experiences that are unforgettable.